This is quite interesting.

https://www.motorcyclenews.com/news/new ... ay-helmet/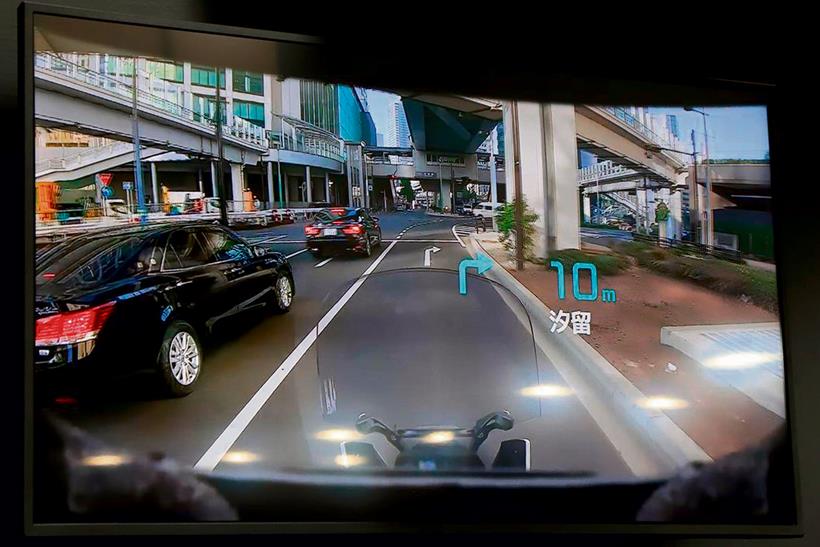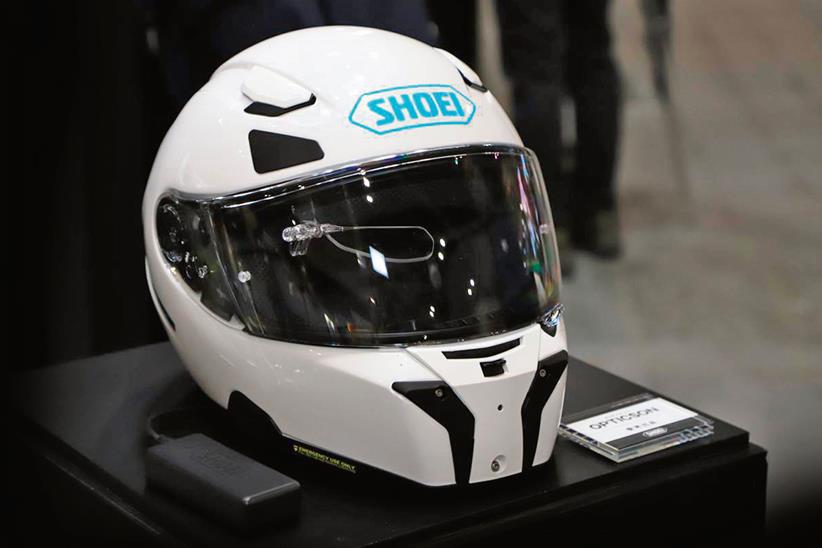 1984 GSX1100EF | 1997 FLHR | 2013 R1200RT | 2016 FLSTC
Posts: 636
Joined: Tue Dec 21, 2021 10:21 pm
Location: west sussex
Bike Model and Year: 1200rtse 2007
Has liked: 210 times
Been liked: 65 times
Seen heads-up information on bike visors before. All have failed. I tried a helmet with this kind of thing a couple of years back. Too much info. It was fitted with a rearview camera via Bluetooth. You could turn most of it off but even the minimal was a distraction. I have a heads-up display on my Citreon. It's a distraction so i have it permanently off. Were not Top Gun pilots.
Trust me am a retired Doctor and lecturer at Oxford University of Structural and Mechanical engineering.
Posts: 263
Joined: Tue Jul 02, 2019 11:25 am
Location: Basildon, Essex
Bike Model and Year: Modified "16" R1200RT
Been liked: 38 times