Whilst in Germany recently, there was 3 grades of fuel available, Super, Super E10 (both 95) & Super Plus (98).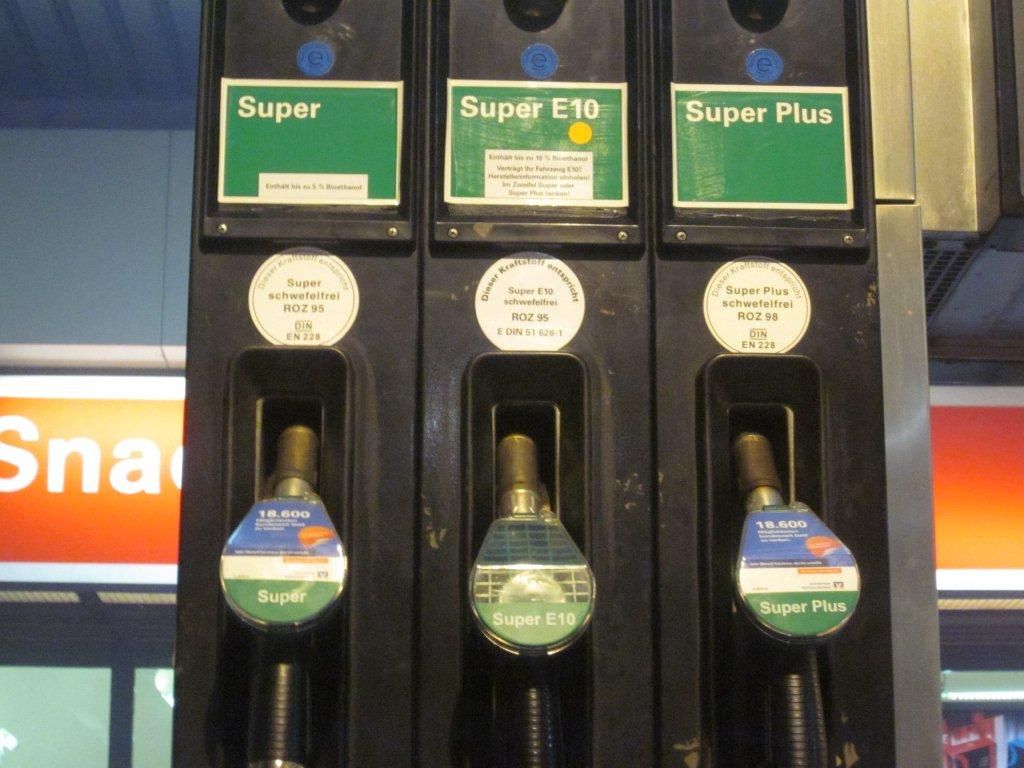 The recommended fuel grade for my 2012 Twin Cam is 98, an alternative is 95 as per The Rider's Manual.
Super E10 was the cheapest at the pump, but I wasn't sure what it was, having not seen it before in the UK.
The LC Rider's Manual & some research has enlightened me, E10 is 10% Ethanol, (not full fat fuel),looks like it is more environmentally friendly with less emissions.