Posts: 676
Joined: Wed Jul 06, 2016 9:46 pm
Location: Gatwick
Has liked: 4 times
Been liked: 4 times
guest2360
The hole is there for a reason.
futterweasel
Sullivj wrote: Is is 'To tarnish, and exhibit for all to see the poor quality materials that BMW use in their motorcycles' ?!
Amen to that
guest2360
Cooling.  Don't tell me somebody has managed to rust up the rear hole.
guest2360
They say they have done it to make it look nice.
Last edited by
guest2360
on Sun Jan 15, 2017 12:22 pm, edited 1 time in total.
Posts: 676
Joined: Wed Jul 06, 2016 9:46 pm
Location: Gatwick
Has liked: 4 times
Been liked: 4 times
RTman10 wrote: They say they have done it to make it look nice.
They wouldn't sell many, if they'd deliberately made them look ugly would they?!
They also say, the temperature remains the same: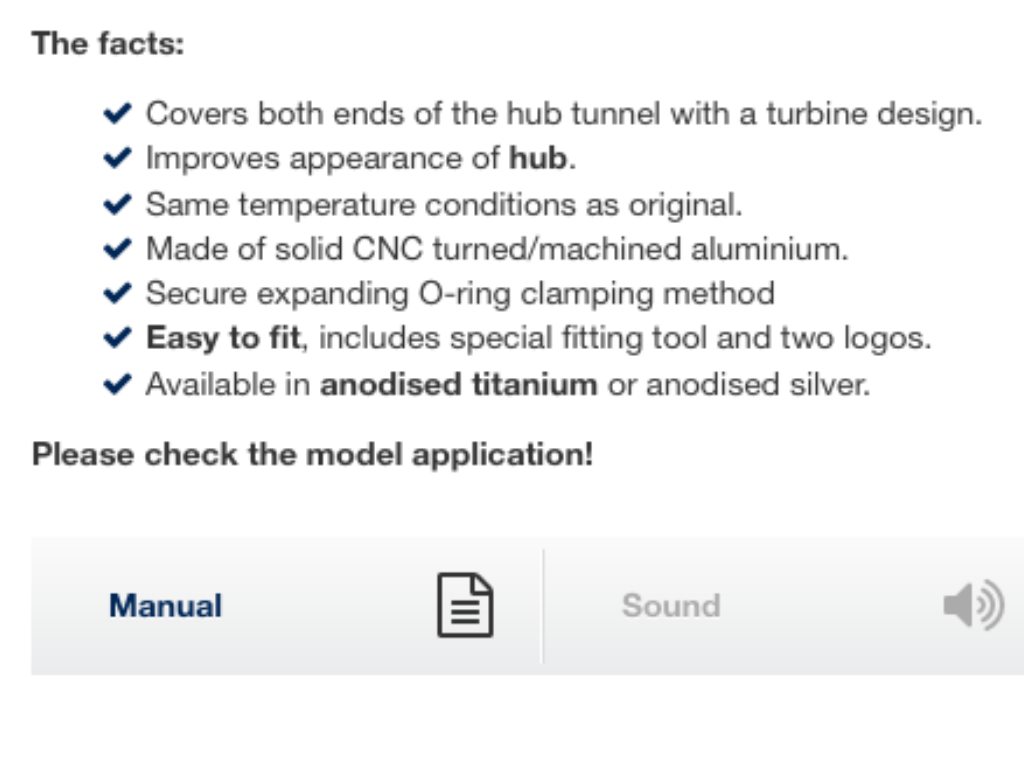 guest2360
There you go then.  Doesn't do anything, just looks nice, they think.
My brother had one of these on a previous RT.  I was following him through Spain when it decided to make a bid for freedom and I consider myself fortunate that it missed me - it's bigger than you think.
He hasn't fitted another since, and I wouldn't fit one either.
They do look nice while they last though .....
My 4th R1200RT = 2016 (2017 MY) R1200RT LE