For sale is my Givi 15L expandable tanklock bag.The bag was used once and is in excellent condition and comes with the rain cover.Fully adjustable to get the right fit for yourself.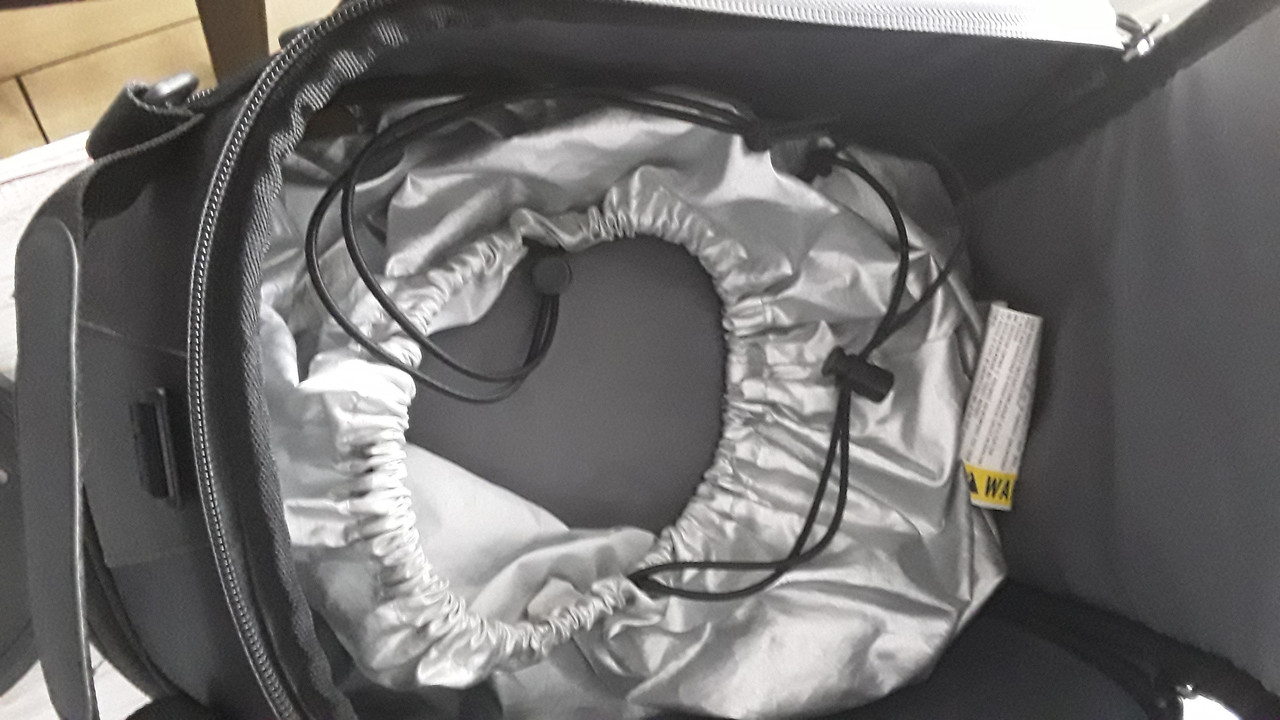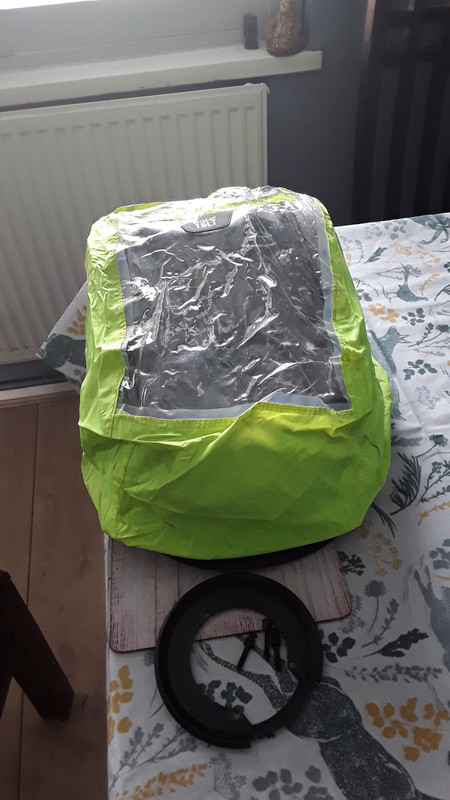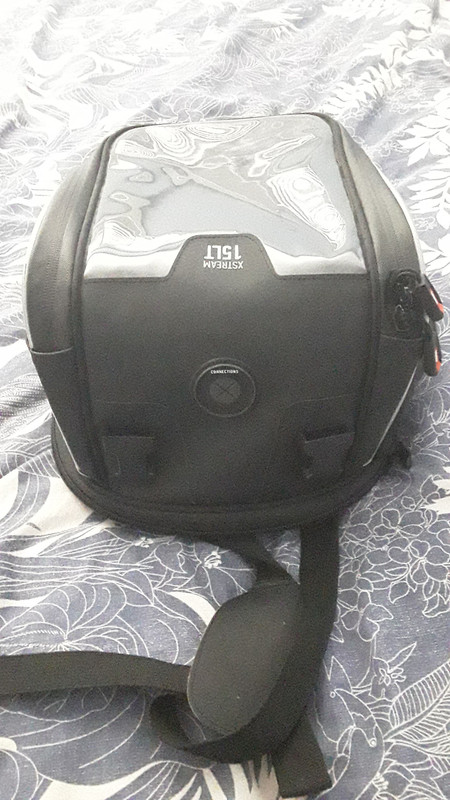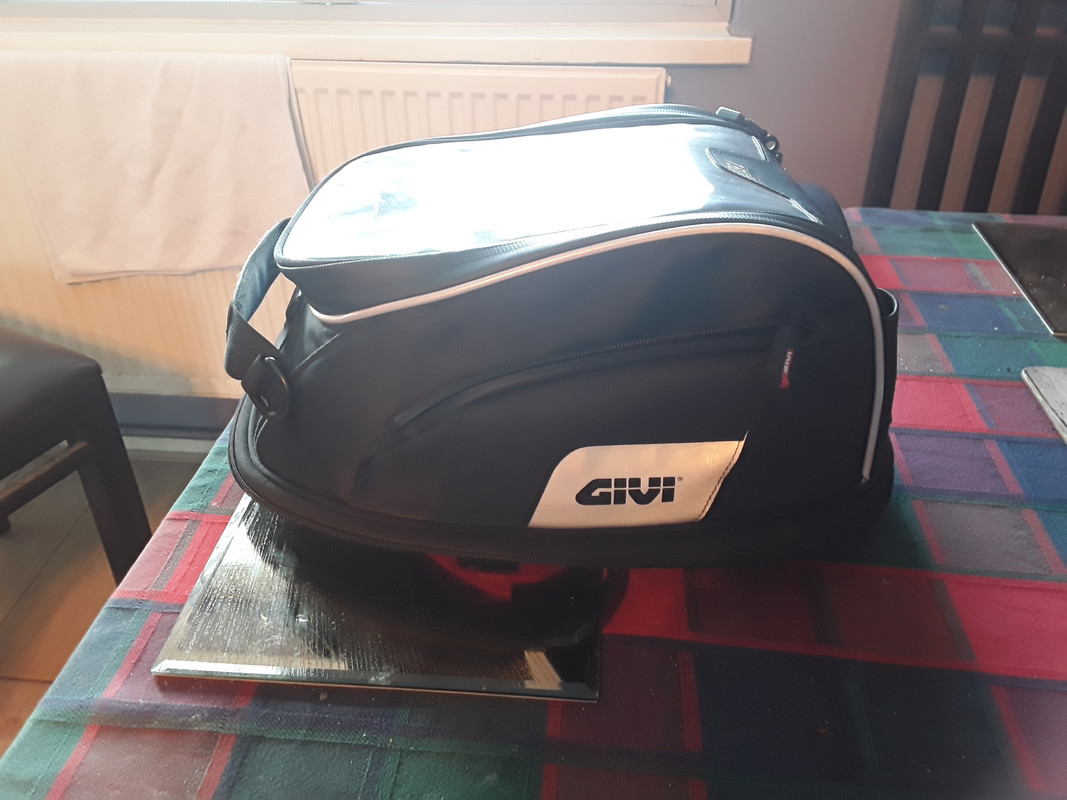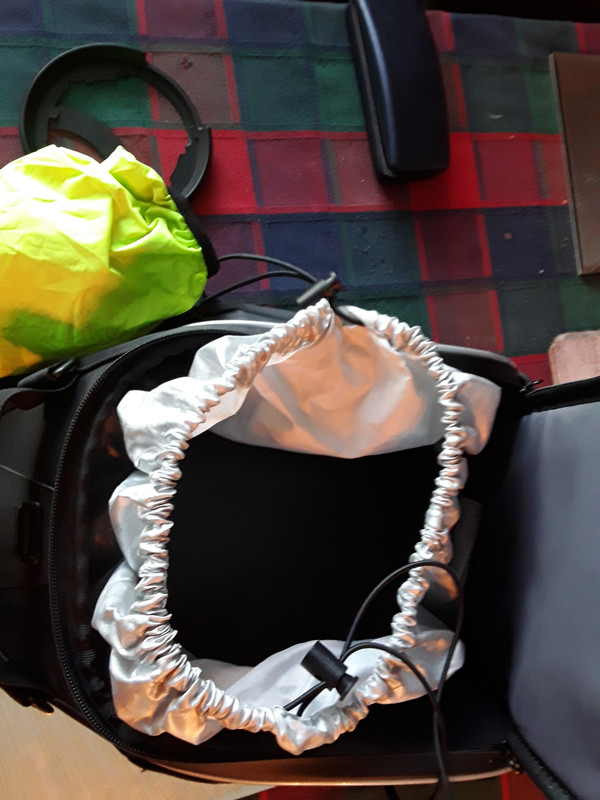 Locks on easily and doesn't touch the tank
You will need to buy your own ring(around £13)takes minutes to fit the ring.
£50 posted.