I'd like to replace the original (now corroded after 3 years) Timing Cover Screws & Washers on my 2012 Twin Cam RT.
The BMW Part No. is 07 12 9 905 537 & they cost £2.33 each x 12 = £27.96.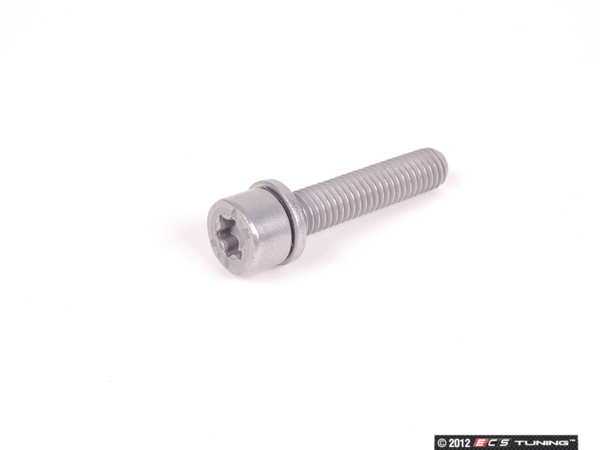 A trip to Hawk Fasteners in Middlesbrough came up with some Stainless Steel M6 x 30 Socket Head Cap Screws & Washers (12 off) for £6.21.
If you have changed any screws or fixings etc. for Stainless Steel, where did you get them from, thanks.